We're all dealing with stressors in our lives. When these issues become too burdensome or overbearing, it can leave us feeling depressed, confused, lost or anxious—ultimately driving down our quality of life. To keep it from getting to this point, counseling can be a useful outlet.
As an experienced social worker and counselor, Sharon Mayo Counseling Services is here to assist individuals and groups of all types in dealing with their stressors. Whether it's an upcoming marriage, a recent loss or the strain of a mental health condition, you can bring your problems to me.
Family Therapy Services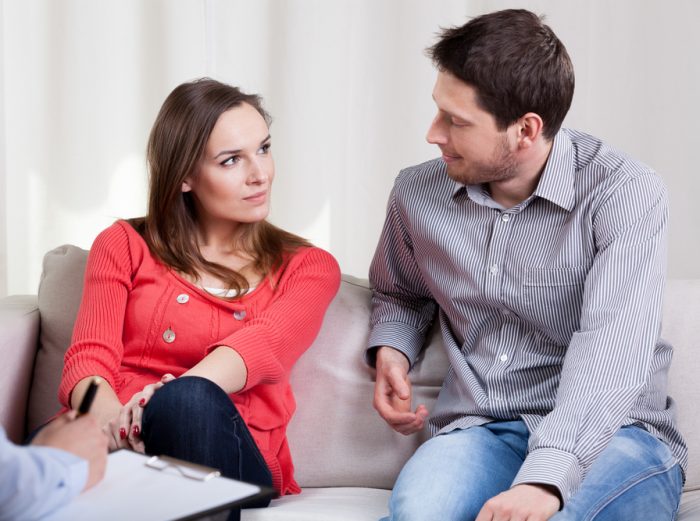 Family therapy is a cornerstone of my practice and I'm familiar with all of the headaches that can come from a dysfunctional family dynamic. Common things I help people cope with include, anxiety, sleep issues, relationship problems, not getting along with family, teenage angst, and issues arising from blended families. I welcome both individuals and family groups.
Couples counseling
Marriage counseling
Family counseling
Teen counseling
Some people just want to be heard. Other times, they're dealing with chronic issues. Some people just have trouble talking about their problems with their family. I'm here to give you the safe space and opportunities you need to lay your cards on the table and work towards a healthy resolution.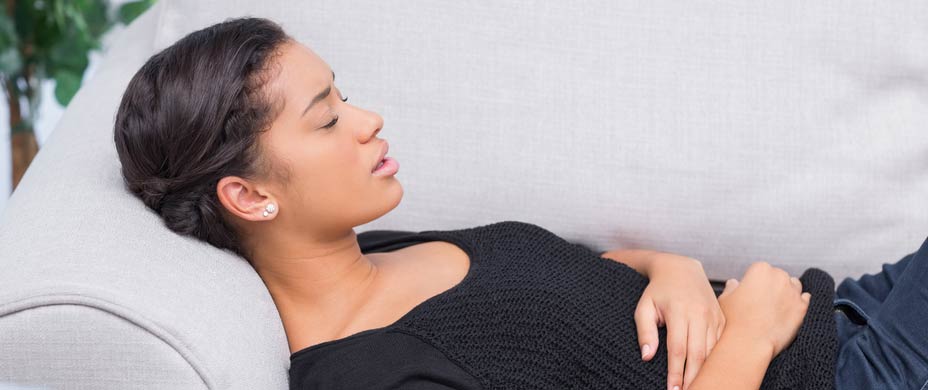 Mental Health Counseling Services
Individuals suffering from cognitive dissonance often feel like they're alone. Teenagers who are having trouble coping with adulthood or seniors that feel lost in their sunset years are just two examples of groups that may benefit from counseling. I specialize in offering counseling to both! When life begins to shift or transition and you're uncertain about what the outcome will be, I'm ready to listen to your fears and help you find the solid footing that keeps you on stable ground.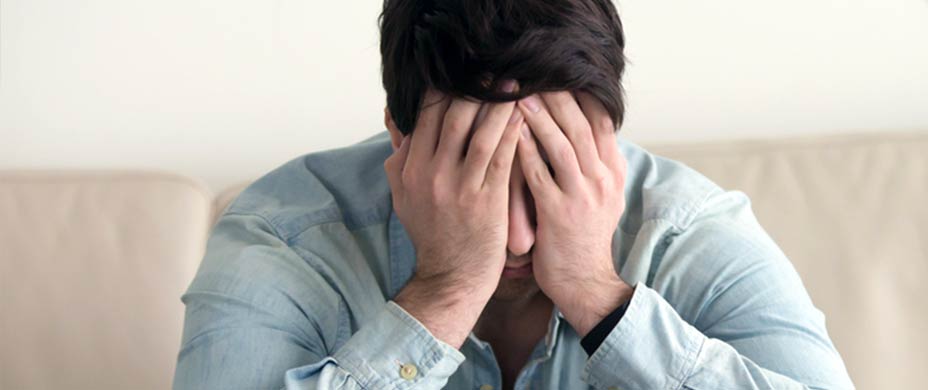 Grief Counseling Services
Grief is a powerful emotion and one that needs to be dealt with appropriately. Instead of hiding from it or carrying it with you, it's important to work through it. I'm ready to help. Whether you're burdened by the loss of a friend or loved one, or you're coping after the death of a pet, I'll help you come to terms with your loss and process it in a healthy way.
Payments and Arrangements
I'm able to accept a number of insurance options, including Medicaid, Blue Cross Blue Shield of Kansas and other major insurance carriers. Special arrangements can also be made for people who are unable to come into the office, however I do prefer to see patients at my office whenever possible.
Take Control Over Your Life
If you need individual, family, grief or couples counseling in Topeka, Menoken, Berryton, Big Springs, Tecumseh, or Shawnee County, KS, contact us at Sharon Mayo Counseling Services today. I'm ready to listen and help you understand how to overcome the things that are holding you back from living a happy, healthy life.