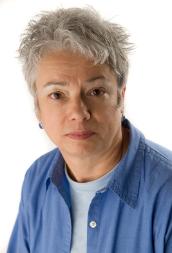 If you're feeling burdened or have entered a time in your life when counseling may be helpful, Sharon Mayo Counseling Services is ready to sit down and talk through things with you. From the recent loss of a loved one, to uncertainty about the future, to uncomfortable thoughts and feelings, I'm ready to listen and help you make sense of the things you're dealing with.
Let's Start a Conversation
I've been helping people like yourself for more than 30 years, and I know how alone and uncertain you may feel in your current situation. I'm here to tell you, you don't have to live another day feeling this way. Schedule a counseling session with me today and start your search for clarity and wellness.